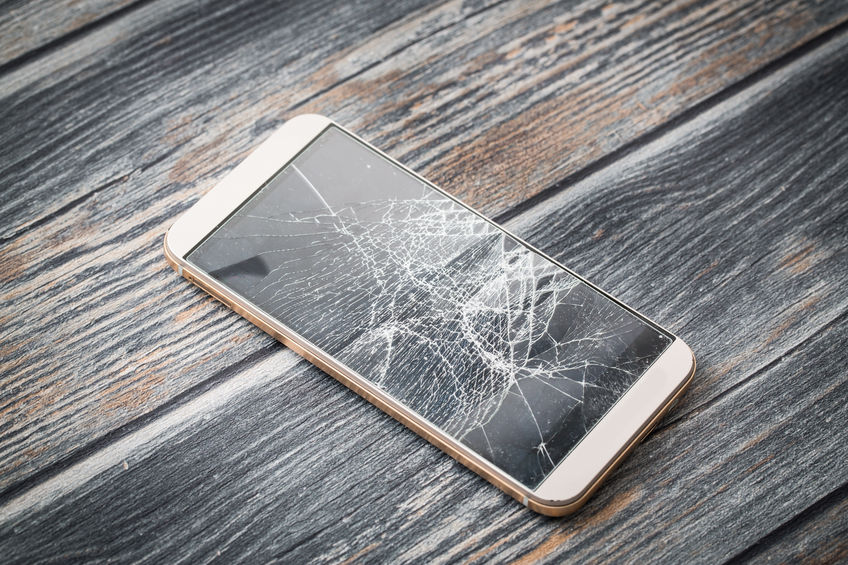 Do you have a claim?
Now we show what we can do. Claims settlement takes place immediately as soon as all the necessary documents are available.
We are also happy to help you fill out the claim form, especially if you need help with the wording of the claim or the compilation of the documents. Simply get in touch with us by phone, e-mail or via our contact form.
Please do not send us any cost estimates or invoices.
We currently offer you the following options for reporting your claim:
• Call us at the following telephone number: +49 8052 9568608.
You will immediately receive a claim form from us in which you record your claim.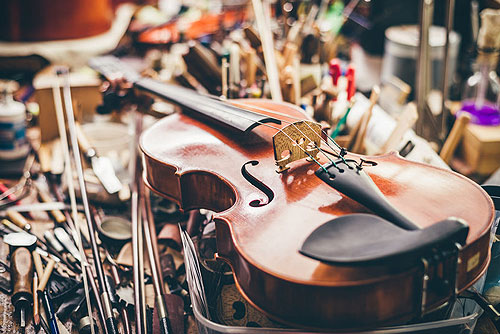 Important!
For quick and hierarchy-free processing of the claim, please note the following:
Send the completed claim form and any necessary estimates and invoices directly to AIG Europe Limited. The addresses (post, e-mail, fax) are given on the claim form.
Please answer all questions as far as applicable and possible.
In the case of visible damage, please also take photos on which the damage etc. is clearly visible so that you can send them in if necessary.